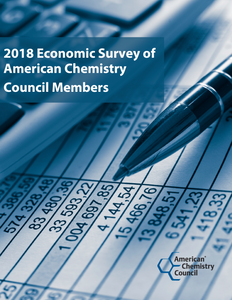 Every year, the ACC conducts a survey of its member companies to ascertain their views of their economic performance.
This survey solicits information related to:
Sales
Research & Development
Capital Investment
Environmental Protection, Health & Safety
IT Spending
Security Spending
Innovation
Use this data for focusing on strategic planning, marketing, and developing your organization's performance goals.
11 pages. PDF download.